Rights
PMG provides exclusive usage rights for the creation, distribution and archiving of press reviews.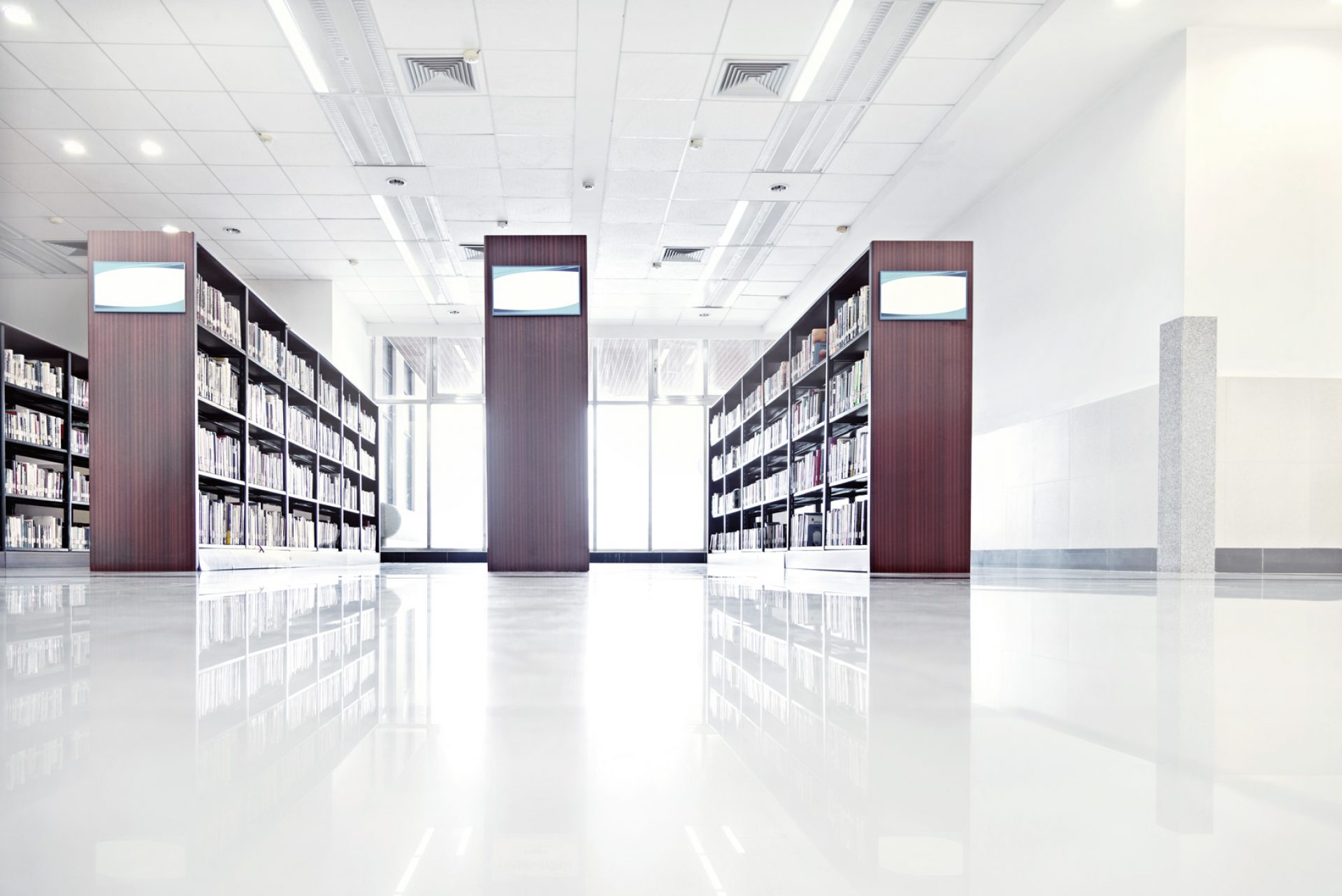 Licensing

and

archiving


of press reviews

If you want to include media items in your digital press review or archive them, you must acquire corresponding usage rights from the relevant publishers or obtain an exemption by notifying the VG Wort collecting society of the relevant items. We can easily perform both tasks since PMG cooperates with the relevant publishers and collecting societies.
When are which
usage rights required?
Do you have questions regarding
the acquisition of usage rights for press reviews?
Simply send us a message and we will get back to you.