PMGbox
The software for quick and simple processing of items from the PMG press database to create your perfect press review.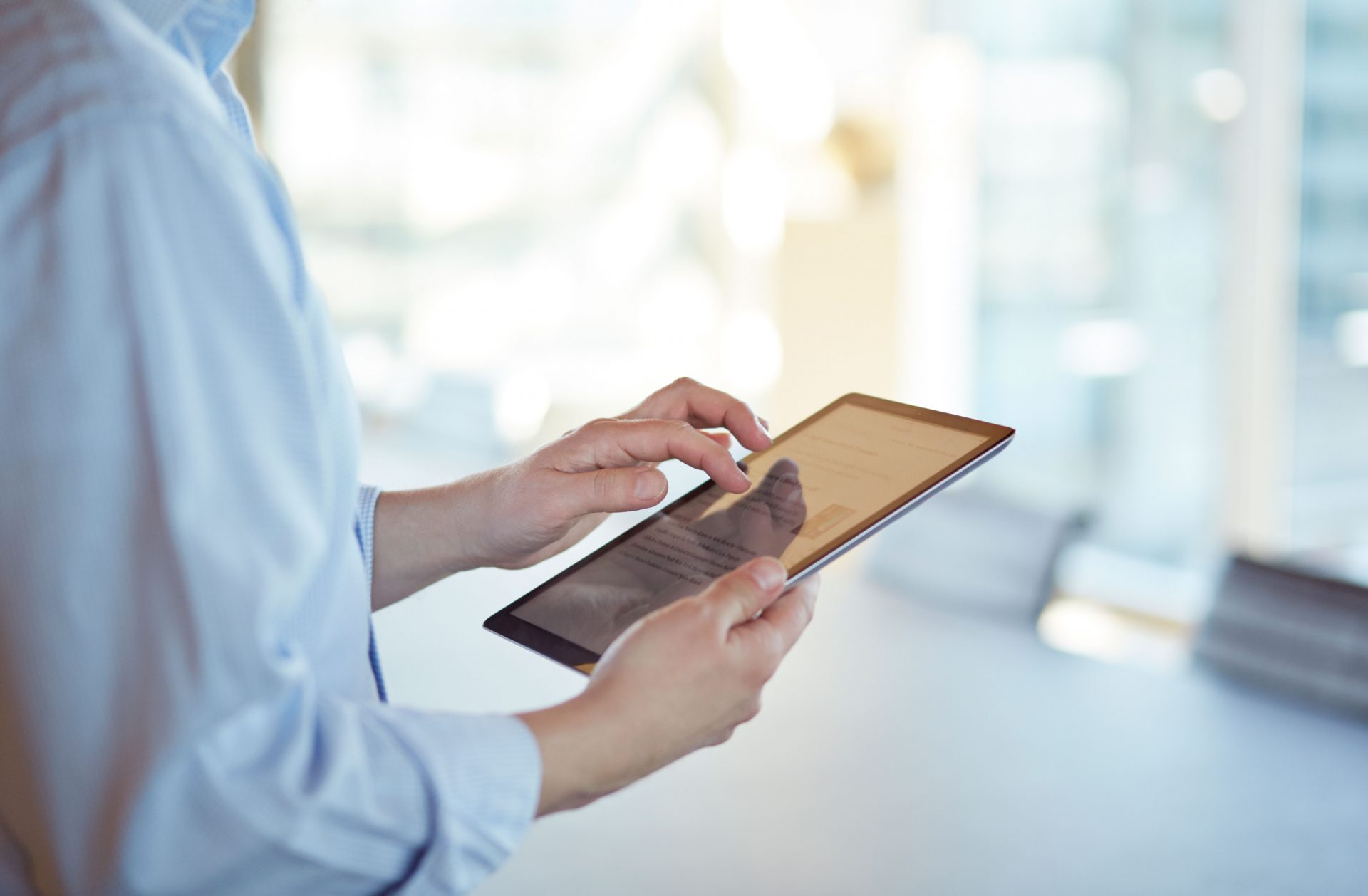 Complete content – perfectly prepared
With PMGbox, you can optimise your digital press review in the corporate design of your company, with original layouts, statistical analyses, photos or your own text. You can then use the final press review online in HTML or XML format, or send and store it as a PDF file.
Create press reviews
with PMGbox
The press review software PMGbox enables optimum preparation of your search results from the PMG press database.
With a range of practical functions, you can customise the content and visual appearance to create your very own daily press review.
Tables of contents and figures provide useful orientation, especially in the case of large documents.
Overview of PMGbox
Flexible design with integration of items in their original layout (where provided by the publisher)
Automatic categorisation as well as creation of directories and registers
Freely definable categories
Statistical analysis with graphical presentation
Inclusion of your own texts, photos and graphics
Inclusion of media data such as reach and circulation figures
Automatic archiving of earlier press reviews
Price per workstation license: €5,900, plus 19% VAT
Maintenance costs per year: €950, plus 19% VAT
"Completeness and reliability, good research tool, simple operation."

Doris Henke, LGLN Landesamt für Geoinformation und Landesvermessung Niedersachsen

"I am completely satisfied with the available services as well as the personal service provided by PMG."

Kristina Kelek, DFS Deutsche Flugsicherung GmbH
Try it for yourself!
Enjoy a free, no-obligation trial of our tools
or submit your individual questions to our team.